Tokyu Bus / Tokyu Transsés operates regular bus routes mainly in the vicinity of Tokyu railway lines, airport and highway bus services, and chartered buses.
Our mission is to create new values in the bus business epitomized by safe and trustworthy bus services for all customers.
Popular Destinations
As one of Japan's most famous hot spring towns, Kusatsu Onsen is known for its charming streetscape where bath-goers can stroll around the popular tourist spots of Yubatake ("hot water field") and Kosenji Temple. Highway bus is the most convenient way to get to Kusatsu Onsen without the hassle of changing trains or hauling luggage.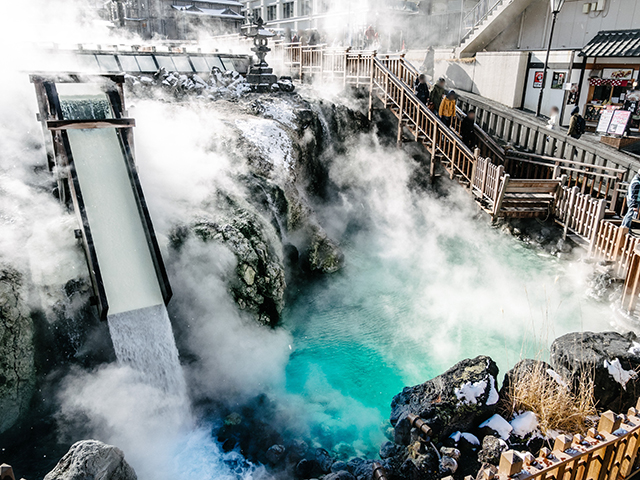 We recommend taking an overnight bus to Imabari – currently Japan's most prominent sightseeing destination located on the island of Shikoku. Arrive early in the morning and do some cycling along the Shimanami Kaido bikeway. The views extending out across the inland sea from the bridges you traverse are simply spectacular. Drop in on the various sites of interest, such as temples, as you cycle across the islands and sample some of the fresh local seafood on offer.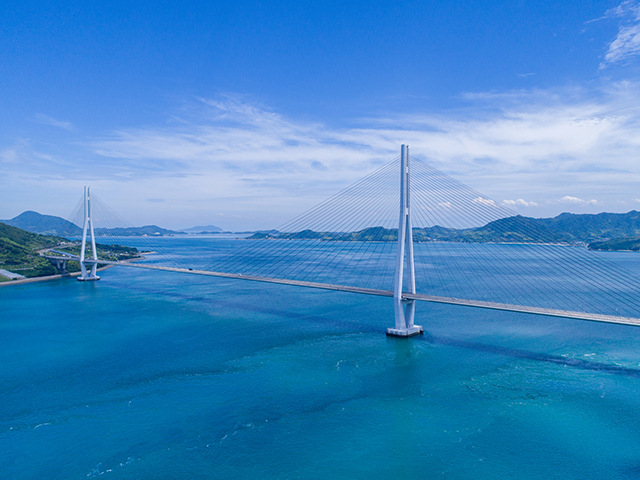 For unrivaled views of majestic Mt. Fuji, Lake Kawaguchiko is the most popular destination among foreign visitors to Japan. And getting there is more convenient by bus than train. Despite its popularity as a tourist hotspot, visitors can gain peace of mind by booking seats as early as one month in advance. We recommend doing a day trip from Shibuya – its so easy by highway bus.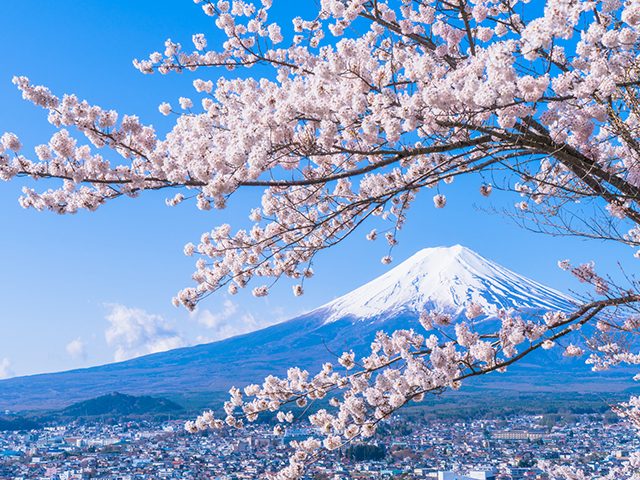 Special Package Tickets
The Fuji-Q Highland Q-Pack includes a round-trip bus ticket from Shibuya to Fuji-Q Highland and a one-day free pass for Fuji-Q Highland – all at a discounted price.
This is a special ticket which includes a round trip bus ticket from Shibuya Mark City Bus Terminal and admission ticket for Kamogawa Seaworld.
News & Topics
News
On March 14, 2020, the international terminal of Haneda Airport will be renamed "Haneda Airport Terminal 3."
International flights will commence at Terminal 2 and 3 of Haneda Airport on March 29, 2020.
Please confirm beforehand which terminal your flight is arriving or departing from.