Bus Stops / Route

ROUTE
New routes to and from TOKYU KABUKICHO TOWER will commence on April 28, 2023.
Special campaign offer! Passengers that book and pay for their seat in advance can receive a ¥1,000 discount on the price of an adult fare.
If you're visiting Shibuya and Shinjuku, why not jump on board the SHIBUYA STREET RIDE bus to experience the allure of Tokyo's famous Shibuya and Kabukicho districts?
1. SHIBUYA DISCOVERY ROUTE (Shibuya Loop Route)
Shibuya Station (Shibuya Fukuras) → Scramble Crossing → (Koen-dori, Harajuku, National Stadium, Jingu Gaien, Omotesando, Dogenzaka) → Shibuya Station (Shibuya Fukuras)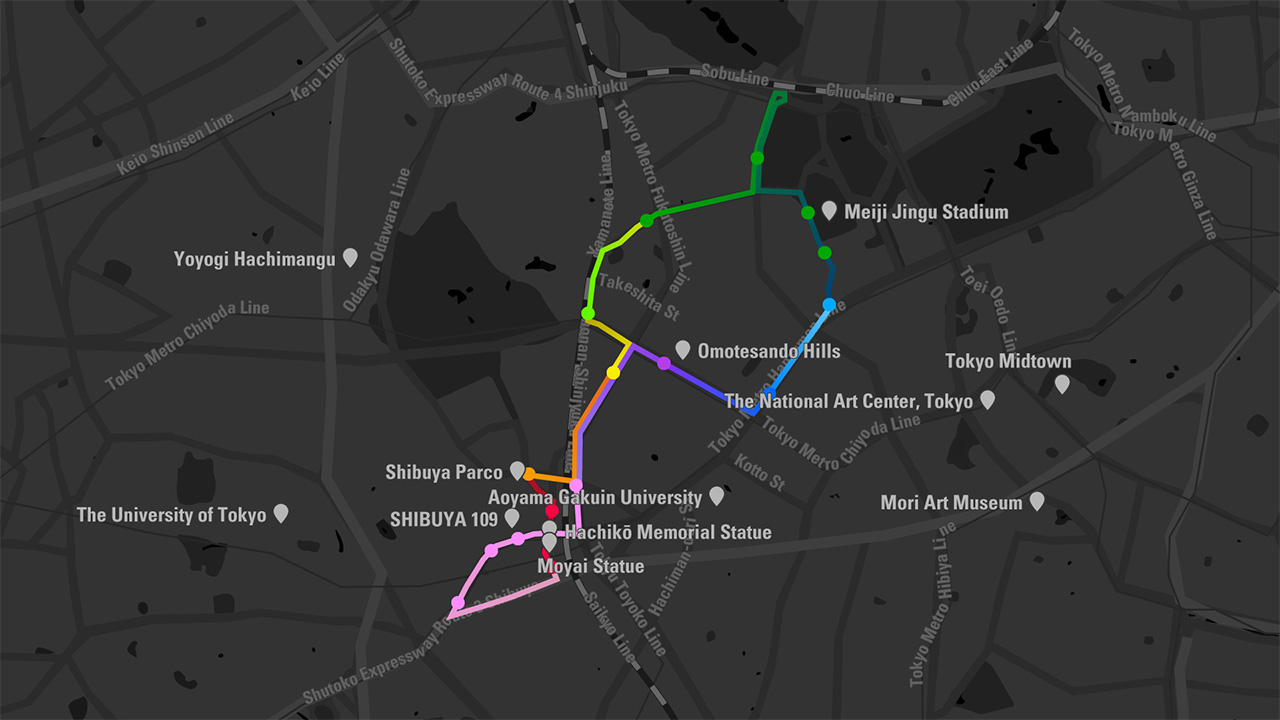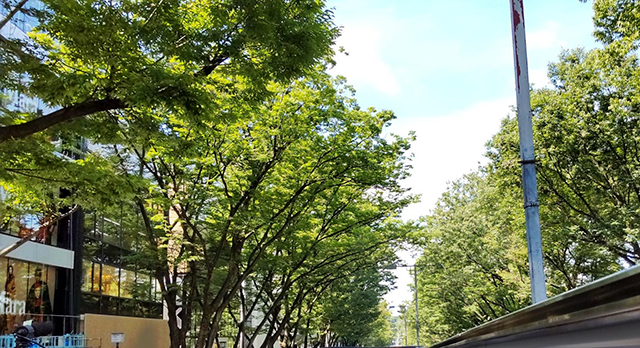 2. SHINJUKU CONNECTED ROUTE (Shibuya ⇒ Shinjuku Route)
Shibuya Station (Shibuya Fukuras) → (Koen-dori, Omotesando, Jingu Gaien, Shinjuku Station, Tokyo Metropolitan Government Building, Kabukicho) → TOKYU KABUKICHO TOWER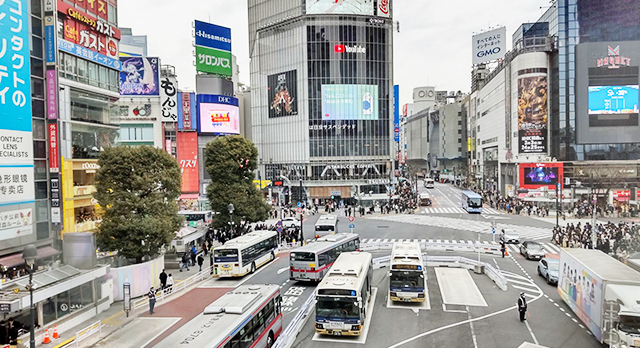 3. SHIBUYA CONNECTED ROUTE (Shinjuku ⇒ Shibuya Route)
TOKYU KABUKICHO TOWER → (Kabukicho, Harajuku, Omotesando, Koen-dori, Dogenzaka) → Shibuya Station (Shibuya Fukuras)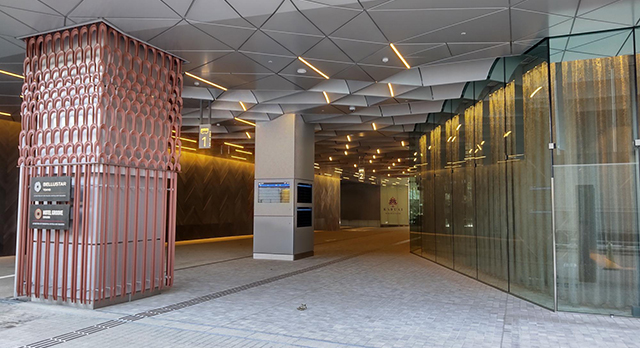 Bus Stops (Departure point)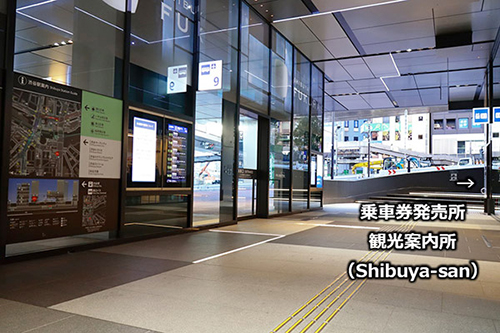 Shibuya Station (Shibuya Fukuras) Bus Stop 9
Routes departing from here:
1. Shibuya Loop Route
2. Shibuya ⇒ Shinjuku Route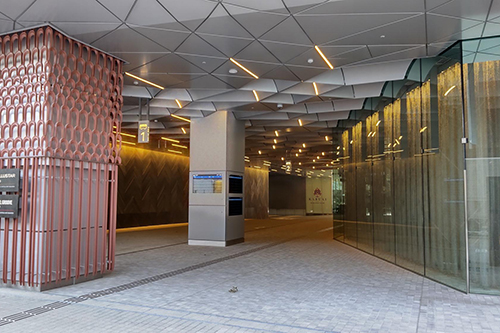 TOKYU KABUKICHO TOWER
Routes departing from here:
3. Shinjuku ⇒ Shibuya Route